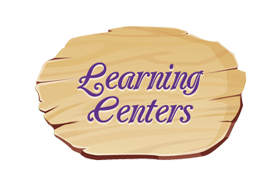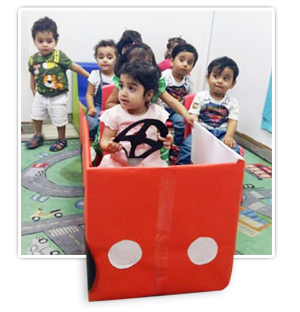 We believe in a "hands on" approach . Children learn through playing, using their senses and by doing. Our curriculum is a mix of the Montessori teaching methods and Mosaic Early Childhood Education. The child Learning Centers are set up with the purpose of constantly engaging the children in the learning process.
The CLC program supports the physical, mental, social and emotional development of each child. Kids learn concentration, coordination, fine motor skills, language skills, responsibility and respect. Our program is made to prepare your child well for a successful transition into preschool.

Language Center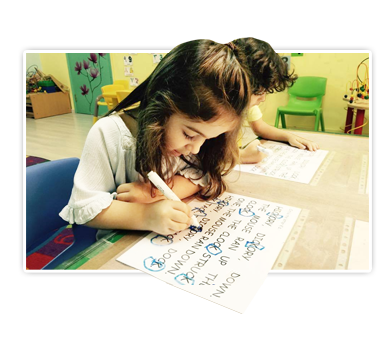 Grandma is one of the top nurseries in Qatar that teach children three languages; English, Arabic and French. At our Language Center, we make sure that your child speak and understand all three languages very well.
Retell simple stories:

Math & Construction Center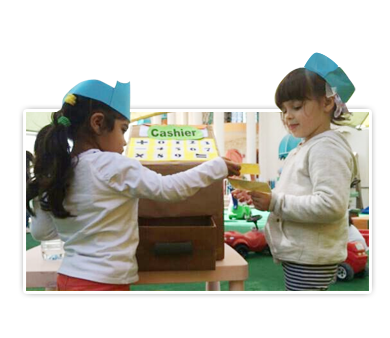 Grandma Nursery believes that every child has a chance to become the next Isaac Newton of the century. Our Math & Construction Center will help your child learn important concepts in Math, numeracy, building and construction in a very entertaining way.

Discovery Room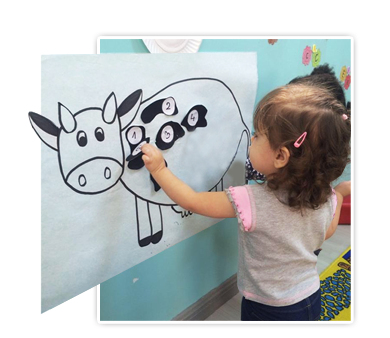 Grandma's Discovery Center will help children explore the environment around them, be able to name the body parts and learn how to become self-efficient and independent.

Creative Center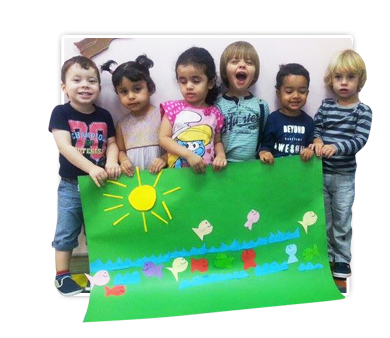 Grandma's Creative Center will equip your child with knowledge, skills and values to increase his creativity and become a successful learner.

Music and Fitness Center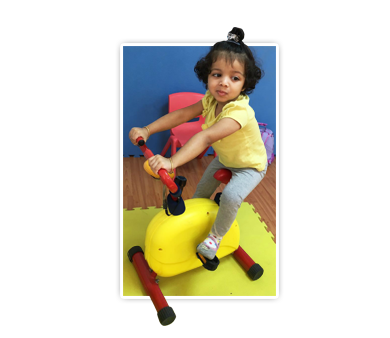 In Grandma Nursery, your child will be fully energized with our unique programs at Music & Fitness Center. Children will be able to learn songs as well as to discover how much fun exercise can be while conquering fears and building self-confidence.

Soft Play Area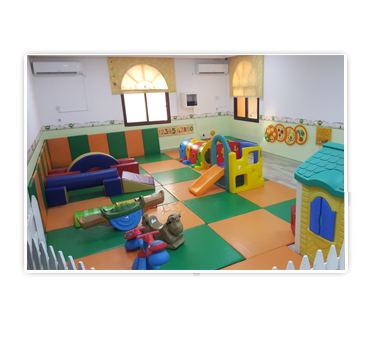 Soft Play Area at Grandma has a safe, secured and stimulating environment to let your children go wild. Our soft play area is designed to ensure that your children let off a bit of steam by playing kid-friendly games and more..

Sleeping and story Room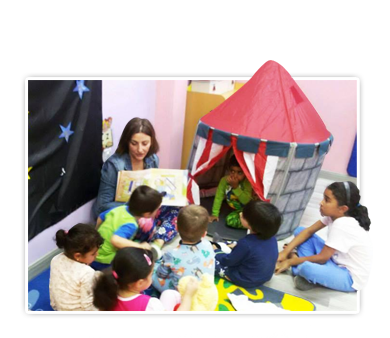 With Grandma, you will not need to worry about your child's sleeping program. All you need to do is just give us your baby's sleeping schedule, and Grandma stuff will handle the rest. Our "Once Upon A Time" bedtime stories will make your baby relax and sleep like an angel.

Outdoor Play Area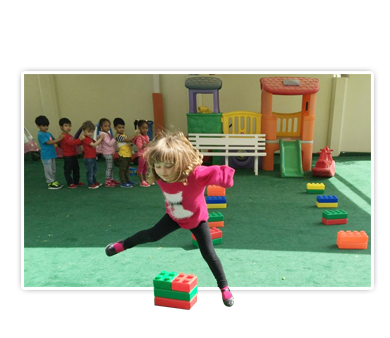 We also offer outdoor activities for children to enjoy..

Welcome to Babies room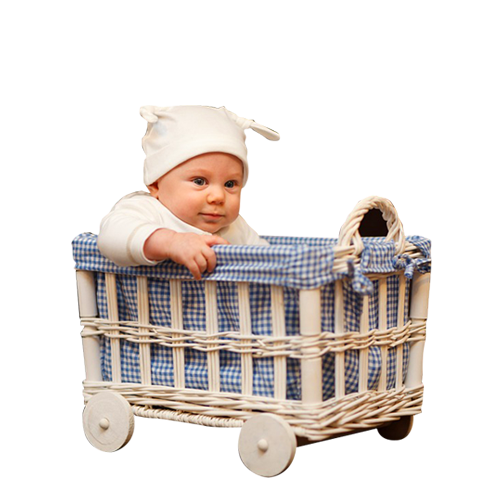 At grandma nursery, our Baby room has been carefully designed to meet your child's everyday needs. Our Booboo area allows the babies to feel free to roam without the hustle and the bustle of older children around the nursery. Our baby area is equipped with exciting and stimulating toys that are relevant for their age to encourage their development.